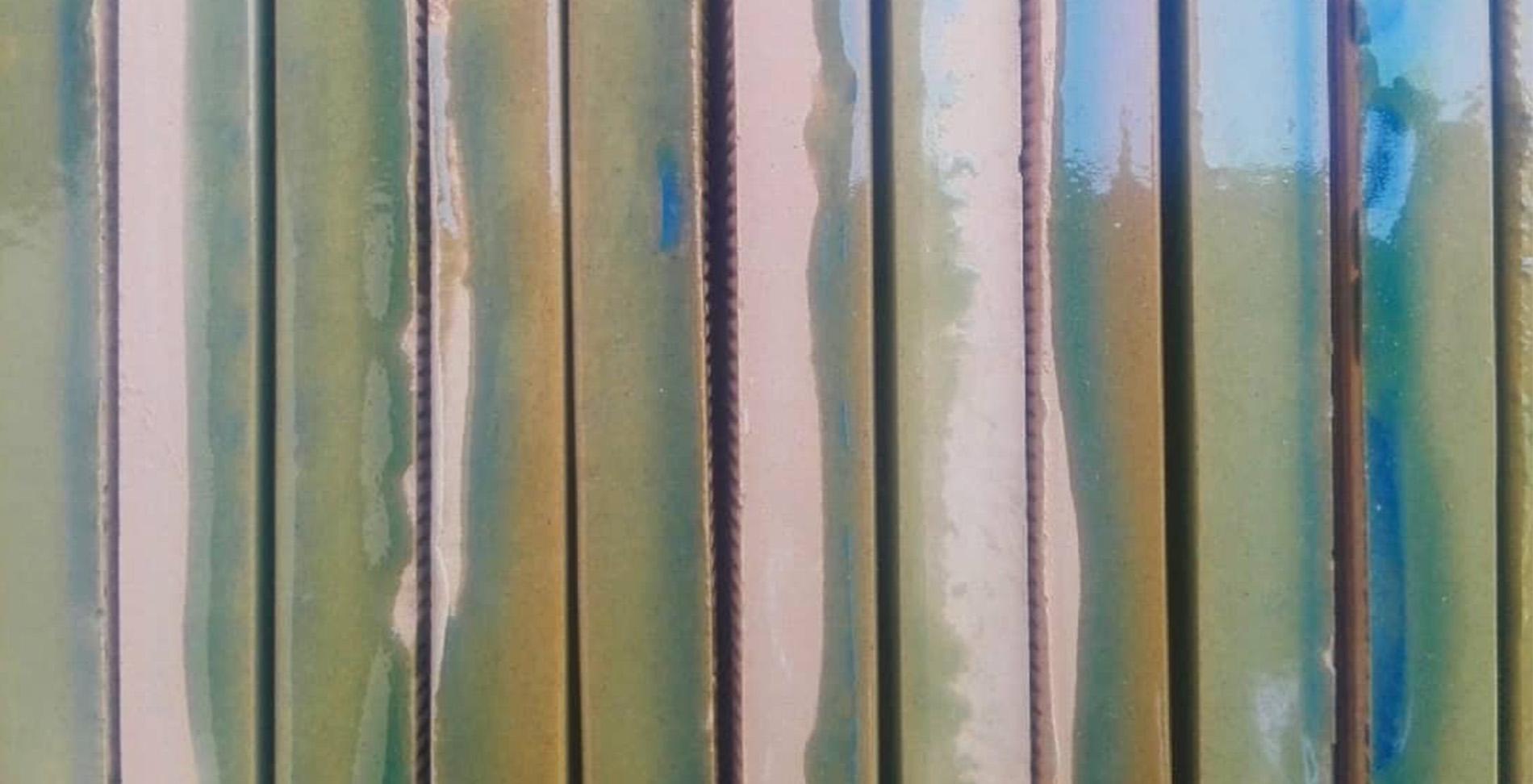 The colour range of the Radix collection has been enriched with wall tiles in new colours. With this addition to the existing range, we want to offer the designer more options in the use of colours. The new range of colours makes it possible to match colours better to each other or to make balanced combinations.
The collection now has 63 colors with a glossy surface and 41 colors with a matte surface. All colors are standard available in the 15x15 cm format. The majority is also available in the following sizes: 10x10, 10x20 and 20x20 cm.
Need a sample book or an update of existing documentation? Contact us and we will ensure that you are up to date again!
Did you know that we can have almost any colour produced for the Radix and MX30 collections? Discover Colours on Demand!